Corporate and Promotional Portrait Photography
Corporate portraiture has been as varied as any landscape shoot I've done. From the more typical business style plain background or high-key head-shots, to large group location shoots, each one is an enjoyable challenge to plan, coordinate and shoot. And I'm happy to say, the final images have always pleased the clients. Being the official photographer for MasterChef Asia was a great opportunity, and the judges group shot (above) is a particular favourite.
One of the best, most fun and creative shoots I have had the pleasure to organise and work on; the So Sofitel opening management team's not-so-corporate corporate portfolio images.
The DeBeers AGM evening group shot. The challenge of lighting such a large group of people was only second to wrangling them into the shot... My colleague Jonty takes the credit for getting such a large number of people organised and all facing my camera for one heck of a group shot, a-top Marina Bay Sands, all in time for the sunset behind!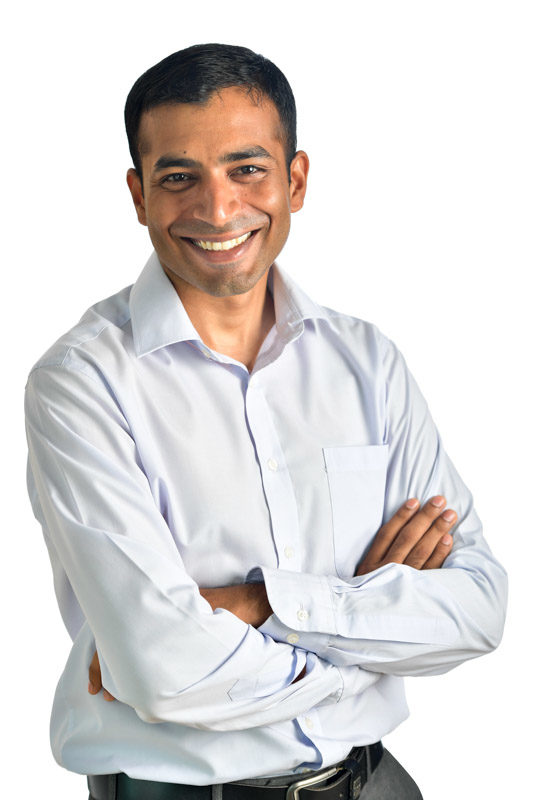 Preparation is key...especially when shooting high-key. Get the strobes set to the correct power for the subject, then for the backdrop, and then line 'em up, and shoot away! Once all set, nothing needs to change, and I'm happy to say we nailed each and every shot on this DHL shoot. Of course, the hardest part is ensuring the subject is relaxed and comfortable in front of the camera... Not everyone is as easy-going and happy as this guy!
This shoot was for the French clothing company Clement Design, who make uniforms for professional chefs. I had the honour of being recommended by this top chef, Anne-Cecile from So Sofitel, to shoot her in her personalised kitchen whites. We wanted to keep the same theme as the earlier hotel management shoots, which was very similar to Clement Design's brief. A smart, slightly edgy, stylised shoot; this was shot using 2 strobes and natural light, to achieve the look we wanted.
This is another image from the So Sofitel opening management team's profile shoot. Shooting up at the Battlebox in Fort Canning park, for this image we used natural light and a reflector to direct it on to Tony, keeping it fast and simple.