Food Photography Singapore
Magazine prints to posters, menus to online blogs, food photography is increasingly popular; from the medium-format cameras of the top professionals to the iPhone wielding bloggers, everyone is taking images of food... And whilst I don't shoot every meal I eat, I do enjoy the opportunity to shoot nicely plated meals for clients when I get the chance.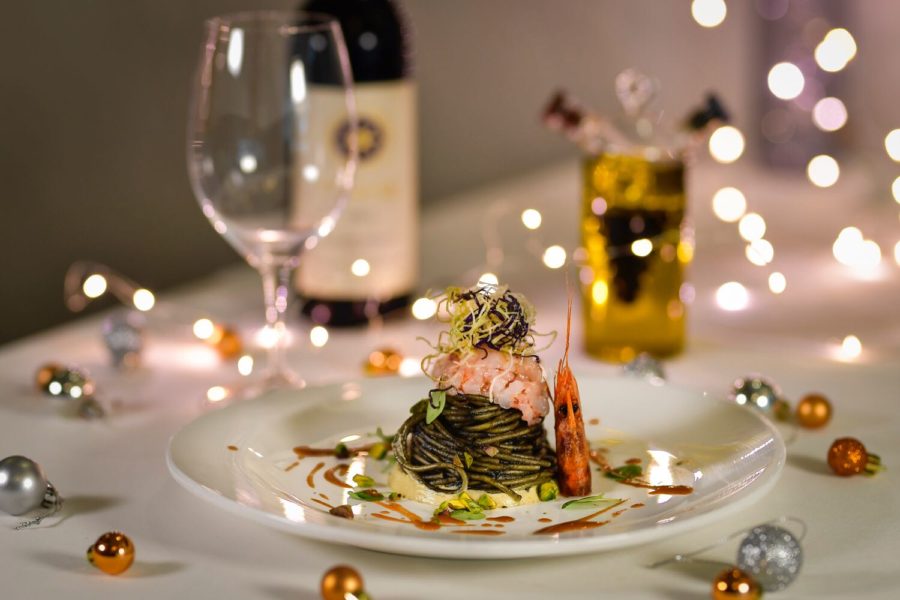 Red prawn and burnt eggplant spaghetti; a taste of home favourite for one of the top Italian chefs in Singapore, as featured in a recent Christmas edition of local food and beverage magazine, 'Wine & Dine'.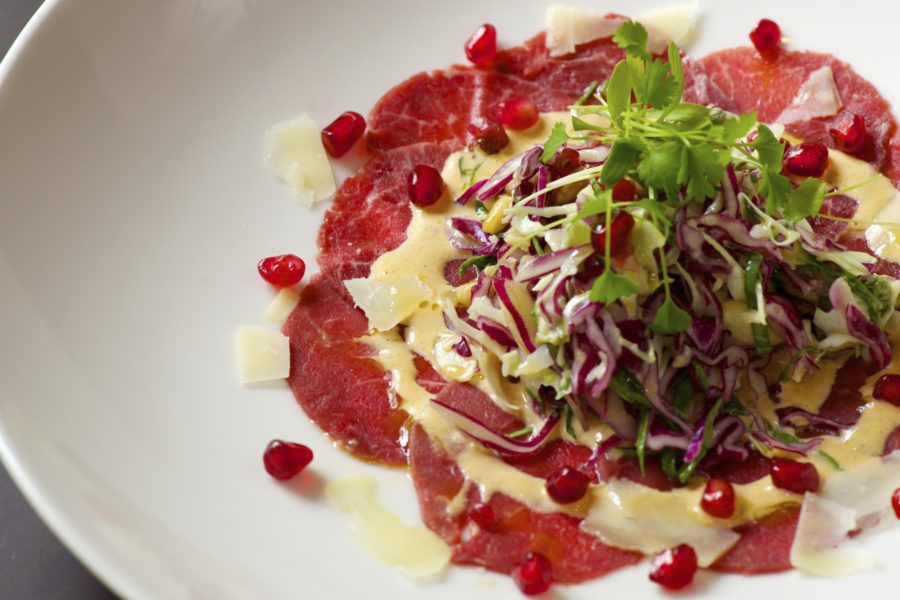 The rich, strong favours of the carpaccio beef and parmesan cheese go so well with the sweet pop of the pomegranate seeds.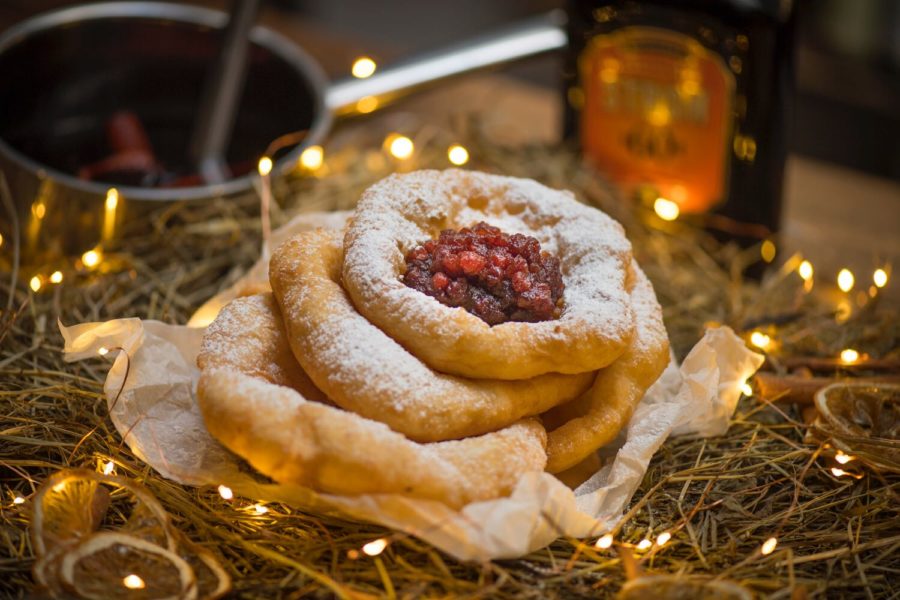 A delicious, winter-warming treat: the Tyrolean Doughnut, served with cranberry jam and hot mulled wine