Family and Personal Portrait Photography
What's that about never working with animals and children..? Well, maybe I've been lucky in that the animals don't usually know I'm there, and the children have been well-behaved! Family portraiture is fun and creative, but still every bit as challenging as business/corporate shoots. People want to look their best, but often are not sure how to do so. A knowledge of lighting and camera technique is often second to being able to know how to gently manipulate people to get the best out of them, whilst trying to keep them happy and relaxed...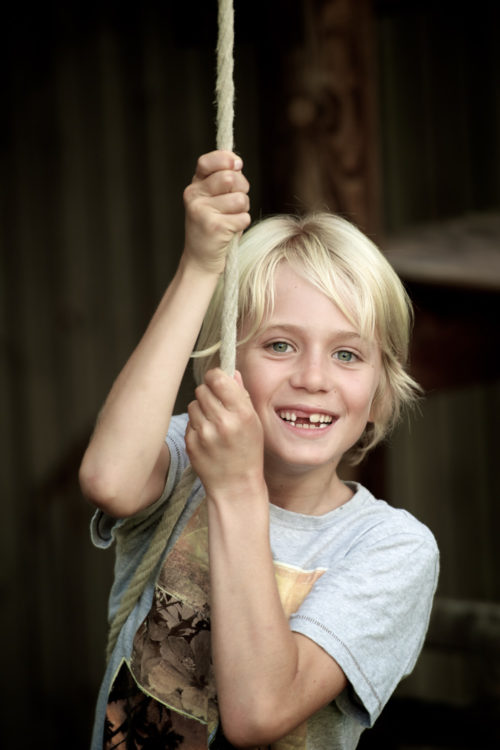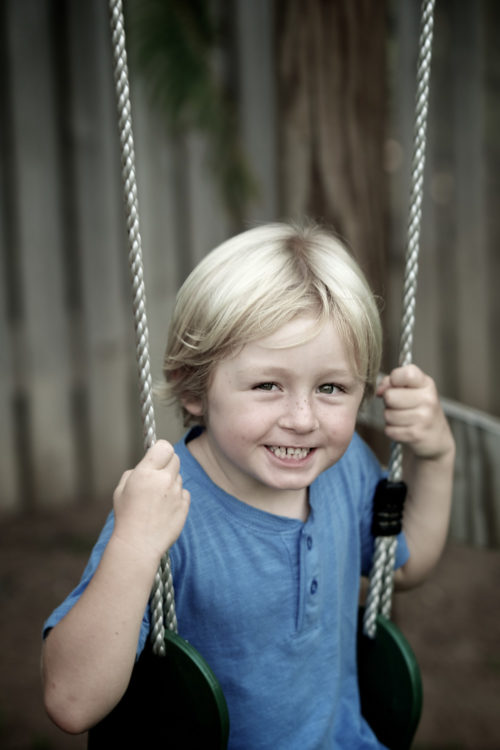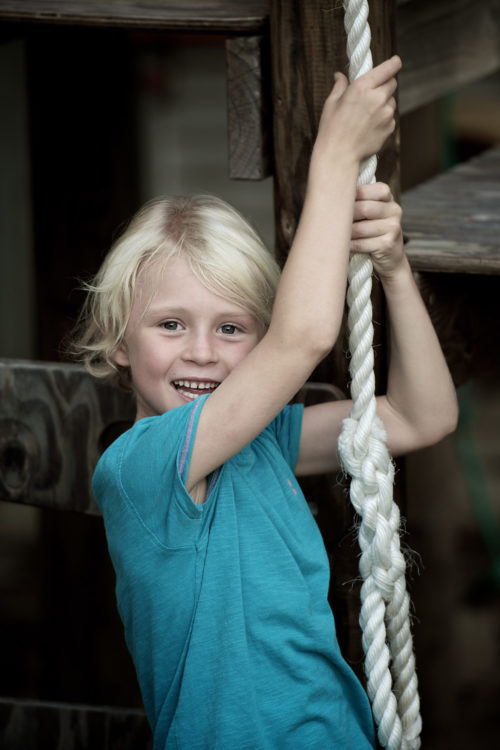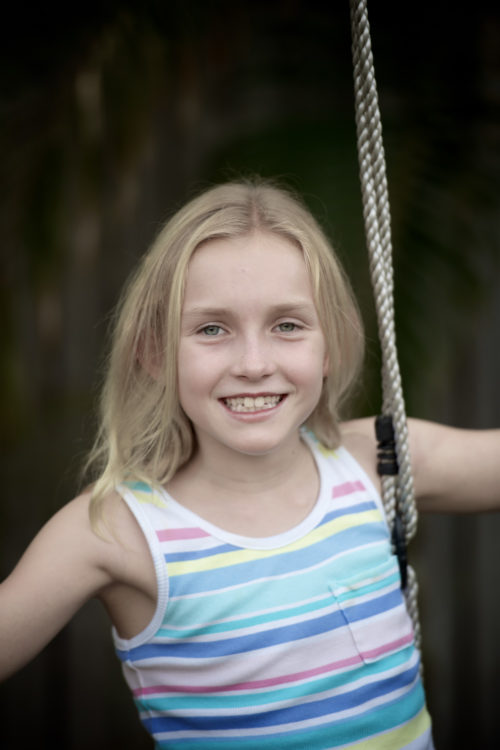 A great time was had by all... Me, doing the camera work, and the kids, enjoying the backyard swing-set and also being the centre of attention during a fun late-afternoon family photo shoot.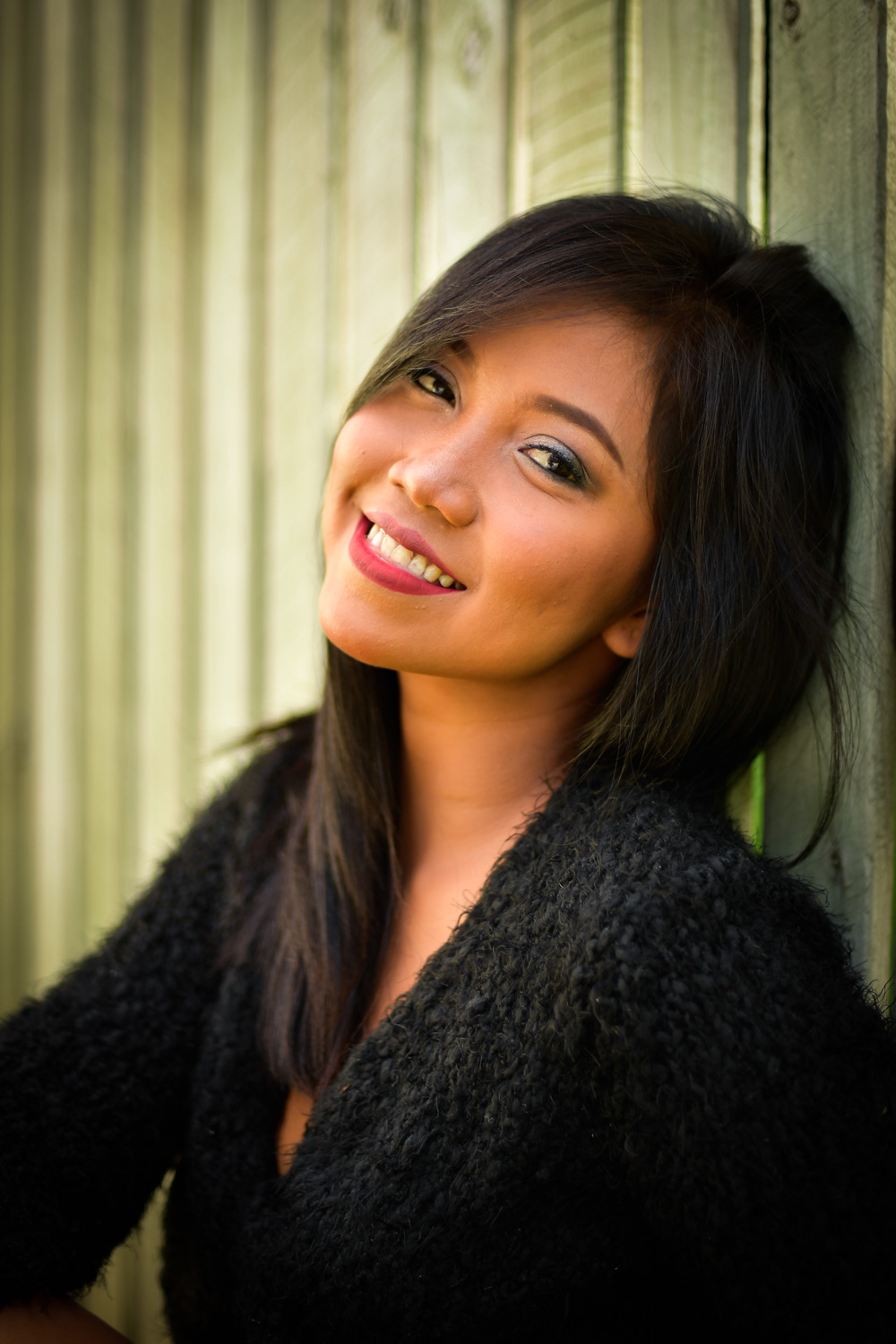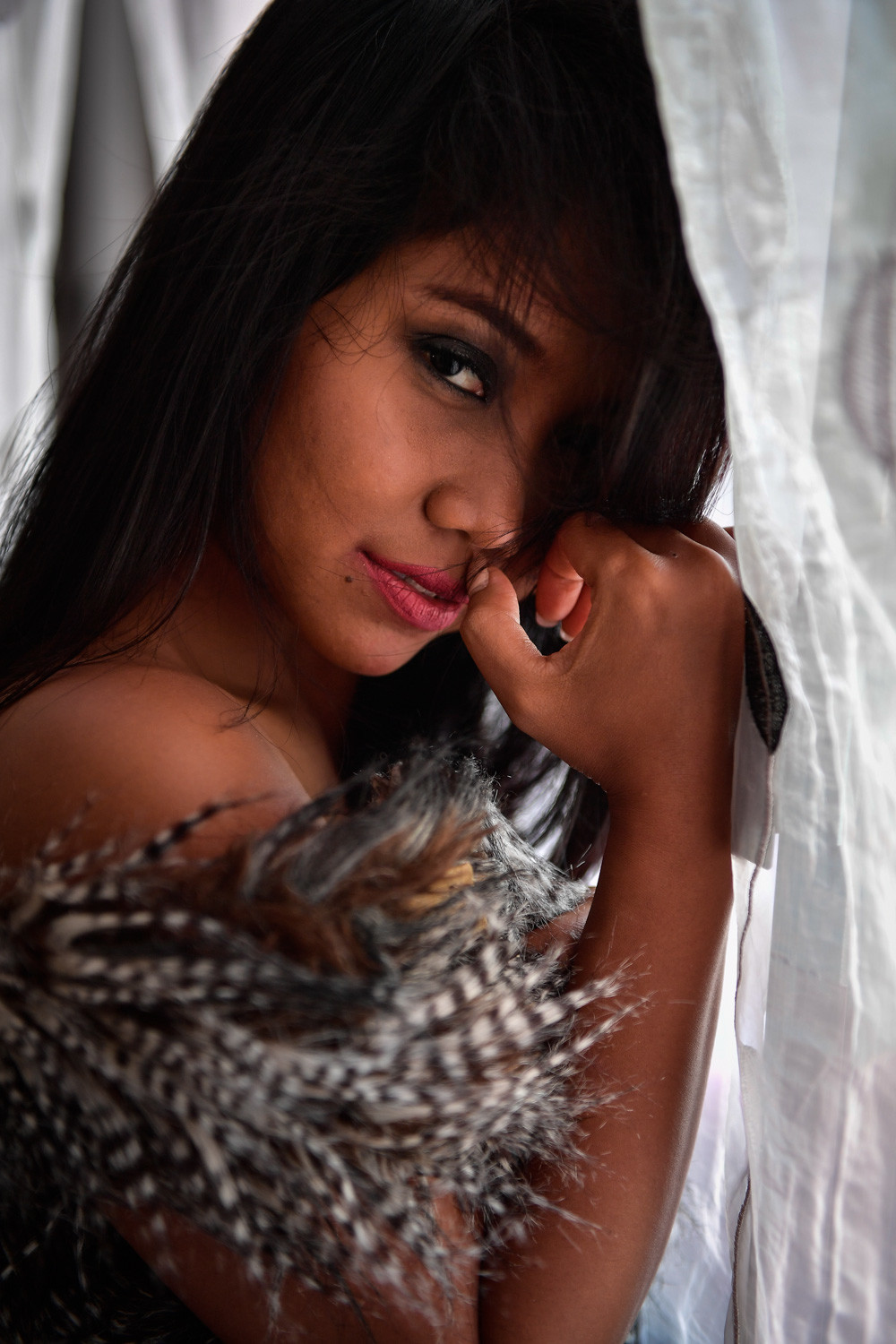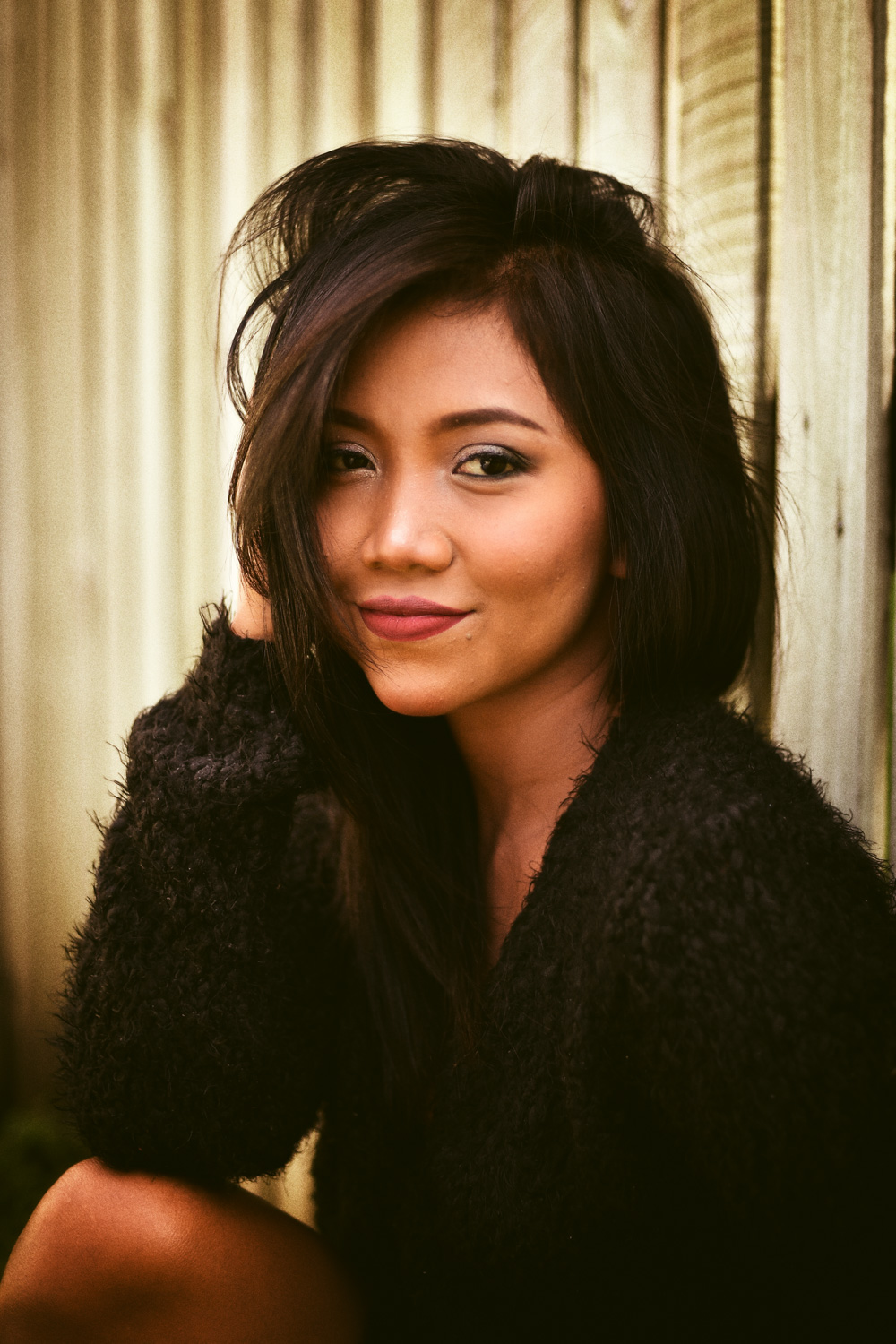 It's always nice to work with someone who's been in front of the camera before... every pose and every shot was a keeper.