Sports Photography
From shooting the cars on the track at the F1, to kids rugby in rural Australia, a sporting event is an exciting opportunity to challenge any photographer.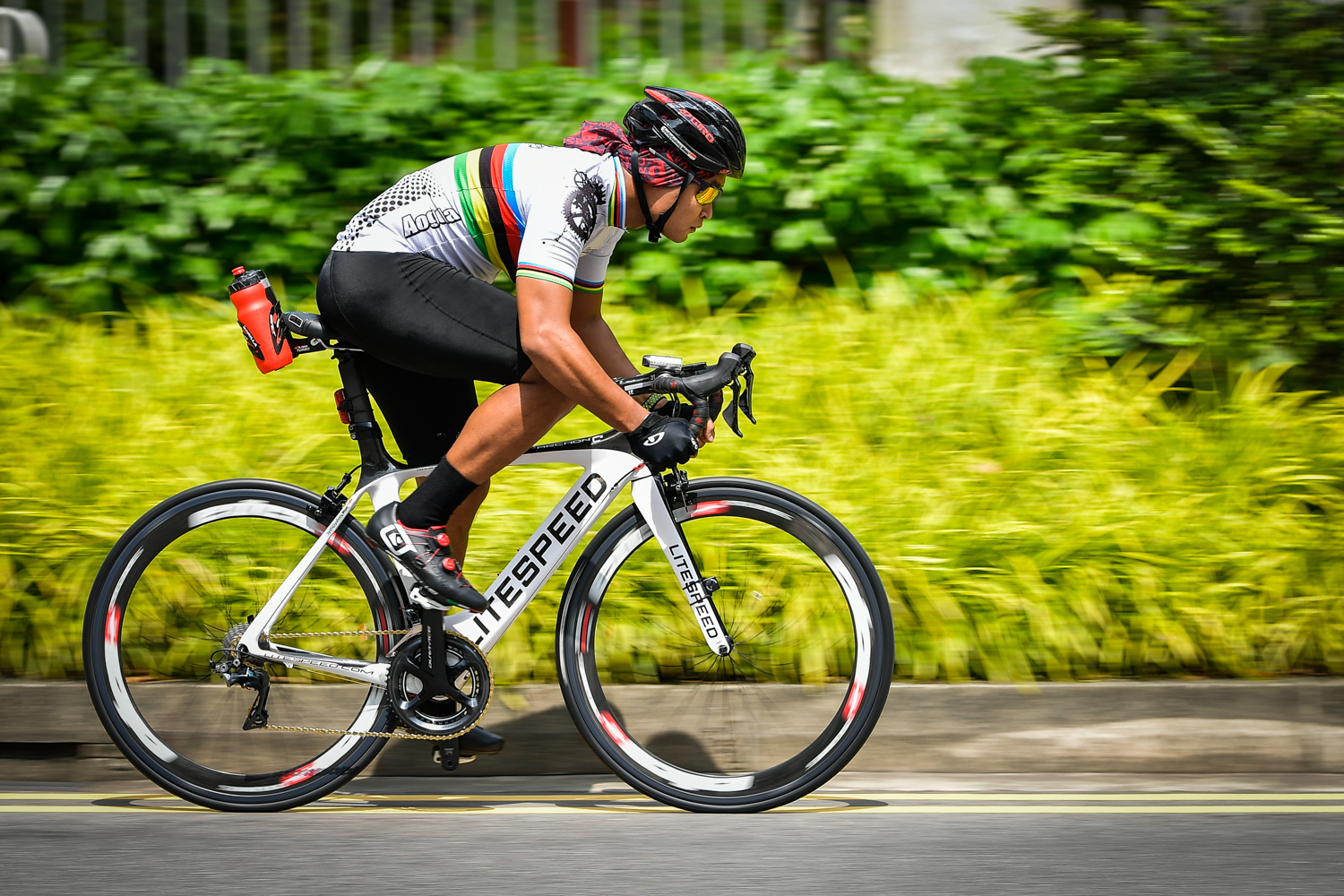 Competitive cycling in Singapore.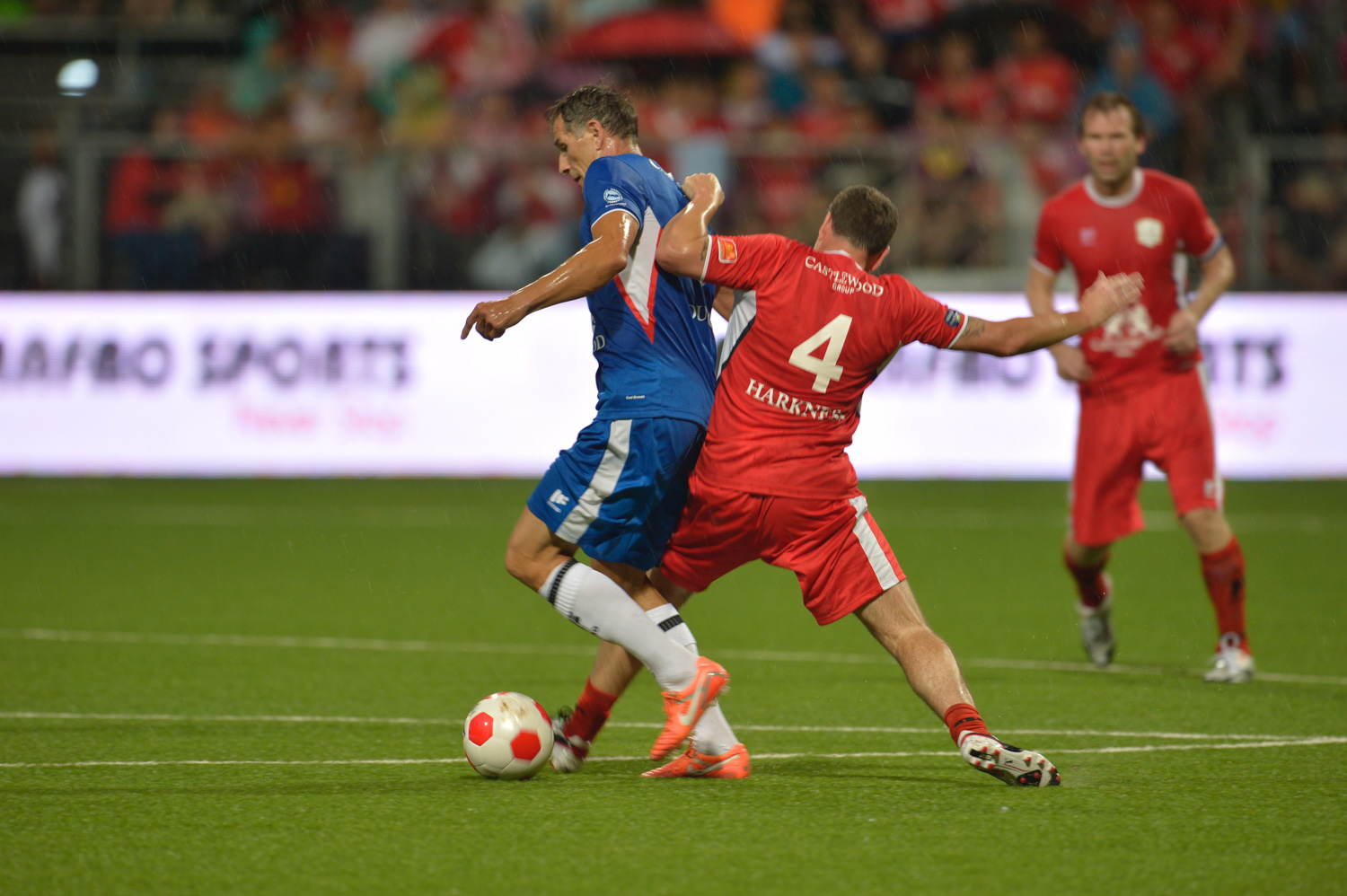 Action on the soccer field at the annual Masters Soccer tournament at the Singapore National Stadium.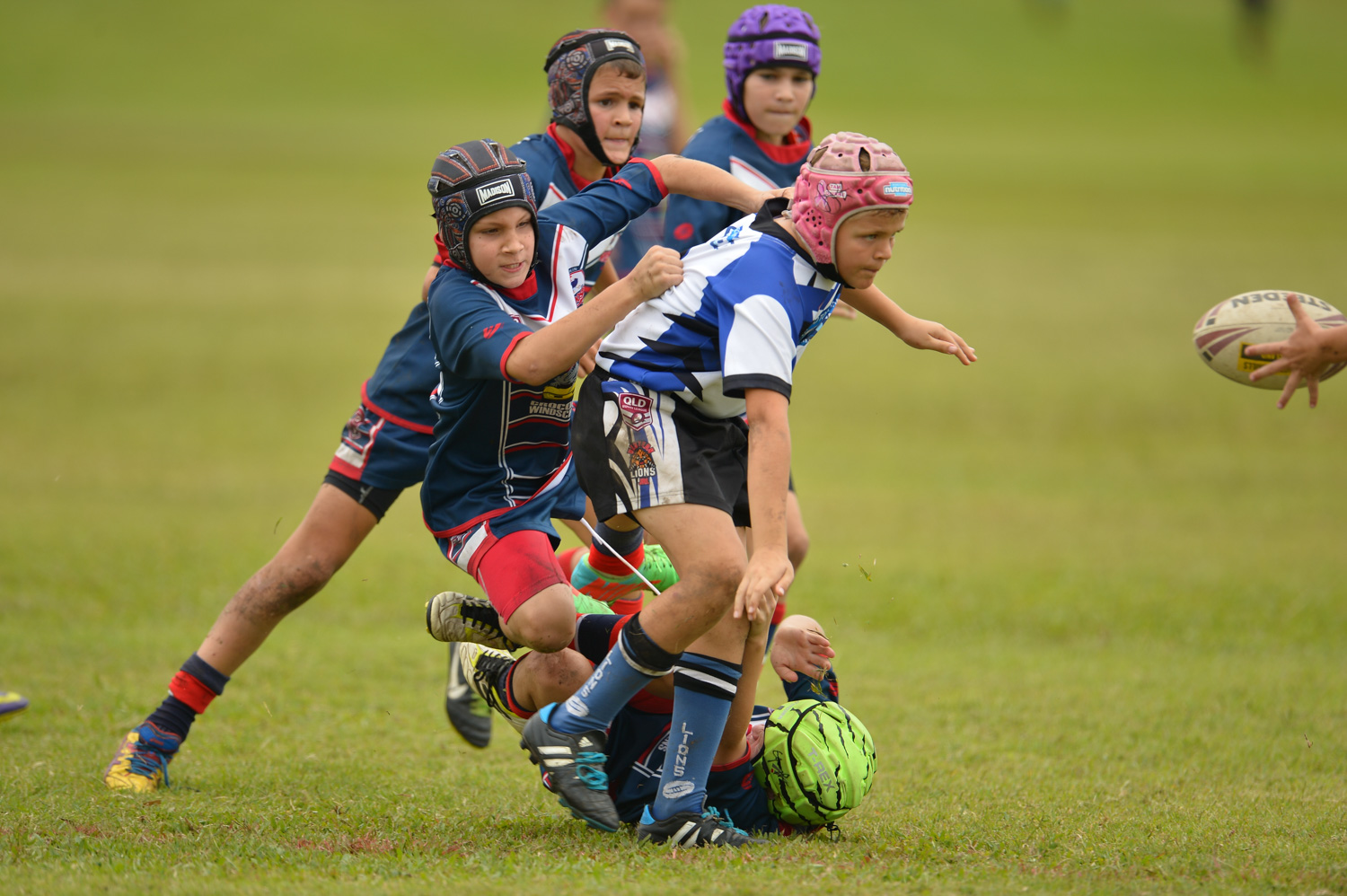 They may be small, but they're fast and they play hard! The under 12's Rugby in far north Queensland is taken as seriously as in the major leagues!