North American Landscape Photography
Over the past 10 years, I've been able to spend a few summers biking and hiking in the USA and Canada. Many stunning landscapes were seen and photographed along the way. In 2013, I was also able to spend a month driving and touring the many National Parks of the USA, shooting many more amazing locations, fulfilling a number of long-wished-for goals!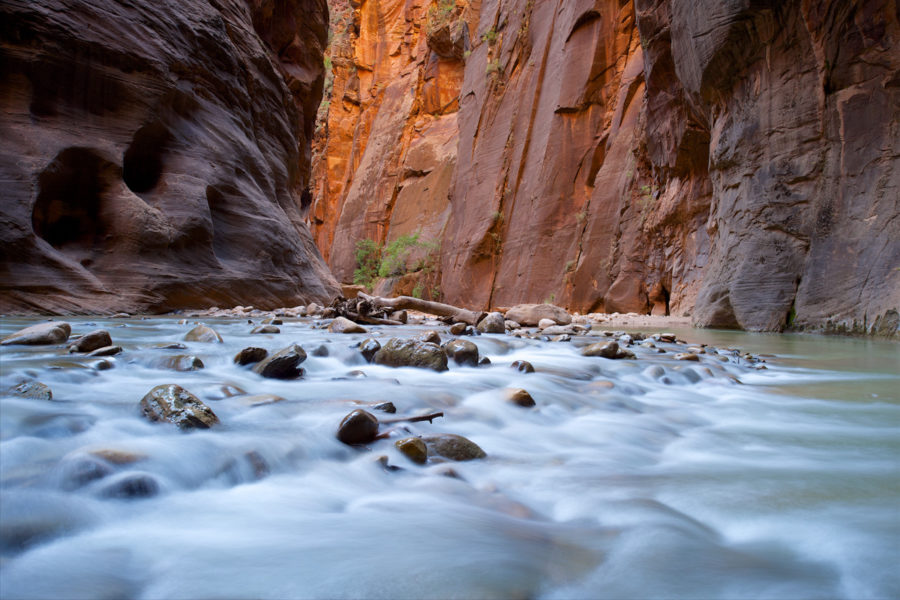 The Narrows, Zion National Park. A stunning and very different way to spend the day hiking, walking up the river through the cathedral-like walls of eroded rock.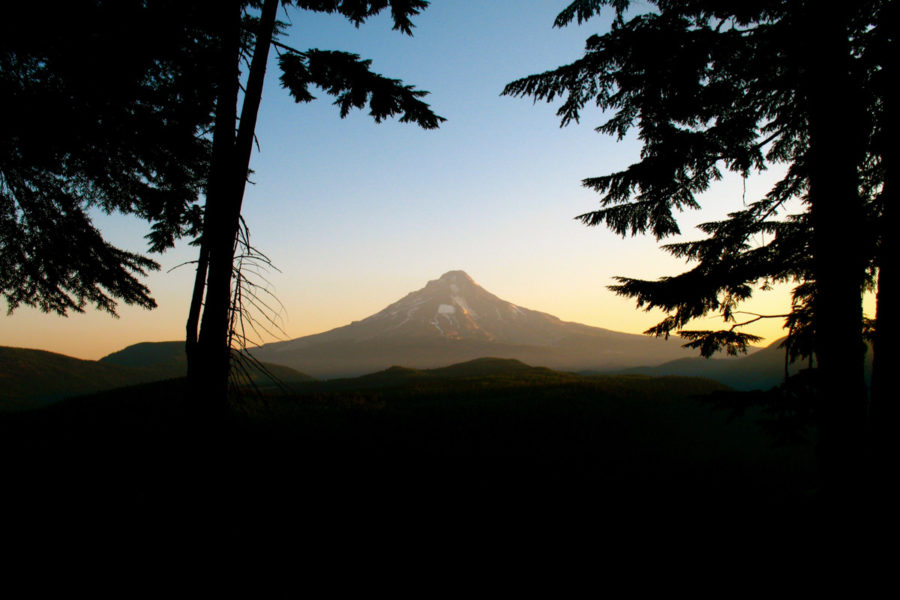 Mount Hood, Oregon, taken whilst hiking the Pacific Crest Trail. (Yes, the whole 2665 miles of it!)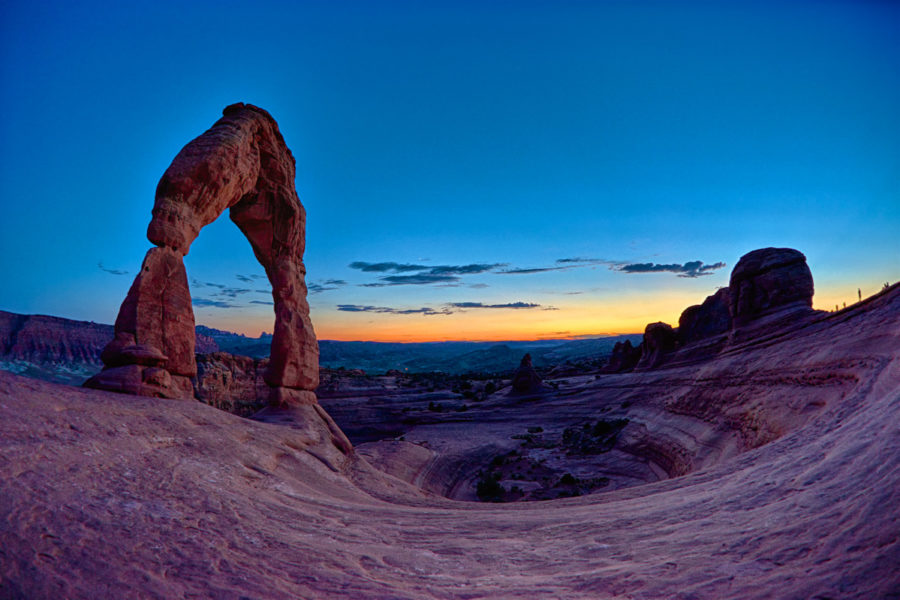 Delicate Arch: one of the stunning rock formations at Arches National Park.