Architectural Photography
Interiors or exteriors, architectural photography shoots are one of my favourite kinds. Technical and precise, it's not always easy, but it is usually quiet and peaceful: I'm often left alone to capture the spaces without anyone in them, enabling me to capture the space as the designer wanted, and allowing me to focus on the details.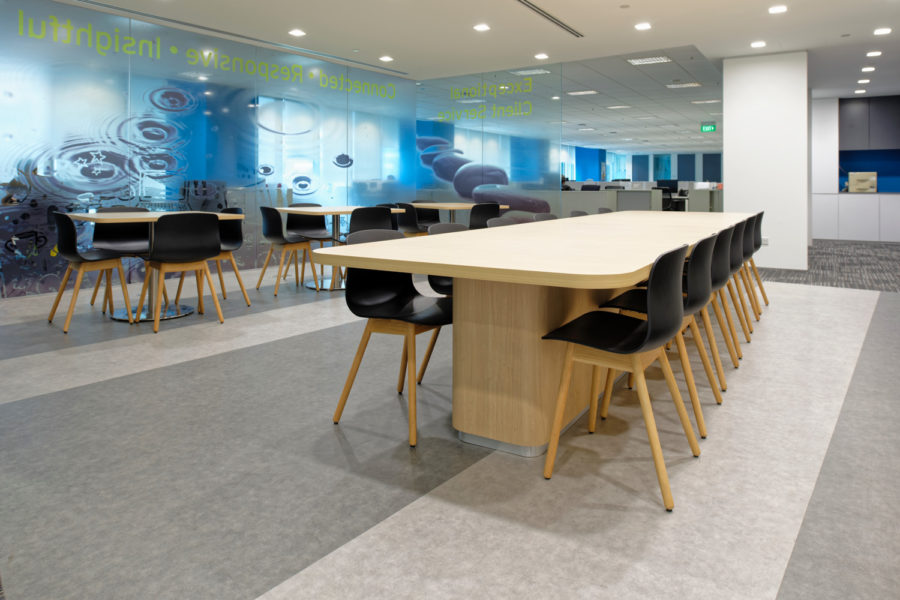 The pantry area of a new bright open office in the CBD of Singapore.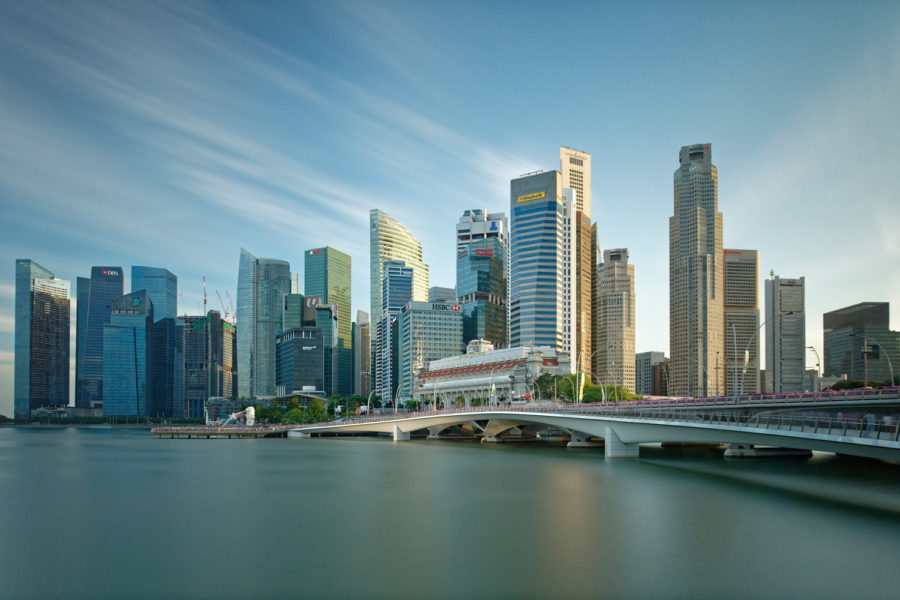 Using a 15-stop ND filter meant I could shoot a very long, 4-minute exposure to achieve a lesser-seen presentation of the city skyline.
Sometimes, the devil is in the detail... and that's exactly what some architects and designers want to be able to show off... So I am often shooting with telephoto and/or macro lenses too.